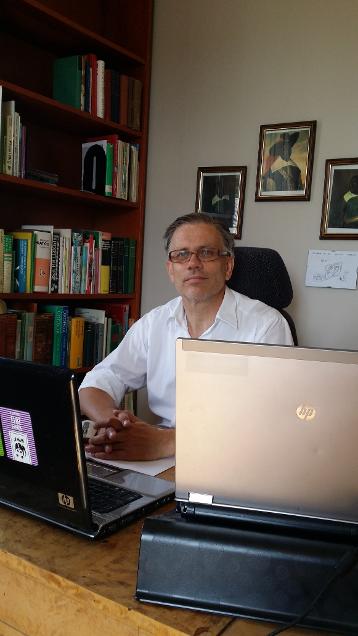 Services
I conduct patent searches ranging from minor surveys starting at 4400 SEK, up to complete novelty searches including non-patent literature at 15000 SEK. My hourly rate is 1100 SEK. A typical invalidity search would take 15-20 hours.
My experience dates back to 1986 and includes seven years at the Swedish Patent Office and four years at the European Patent Office (Berlin). Mainly in the IPC fields of H04N, H04L, H04B and H04Q. Since then I have been all over the patent classification, with the exception of pure chemistry.
"The bulk of all patents are crap. Spending time reading them is stupid"
(Linus Torvalds)
Well, I spend a lot of time reading patents...

No 20190046100081
Since 2019 qualified Patent Information Professionals can apply to be certified through the International Standards Board for Qualified Patent Information Professionals.
For a brief history of the profession in Sweden, see this link (in Swedish).
...compare me to the Bee... for tho I pick up my Matter in a thousand Places, 'tis not to look gay my self, but to furnish you with Honey
(Ephraim Chambers, preface to Cyclopedia, 1728)